"Harnessing the power of digital technologies is essential for achieving universal health coverage",
WHO Director-General Dr. Tedros Adhanom Ghebreyesus.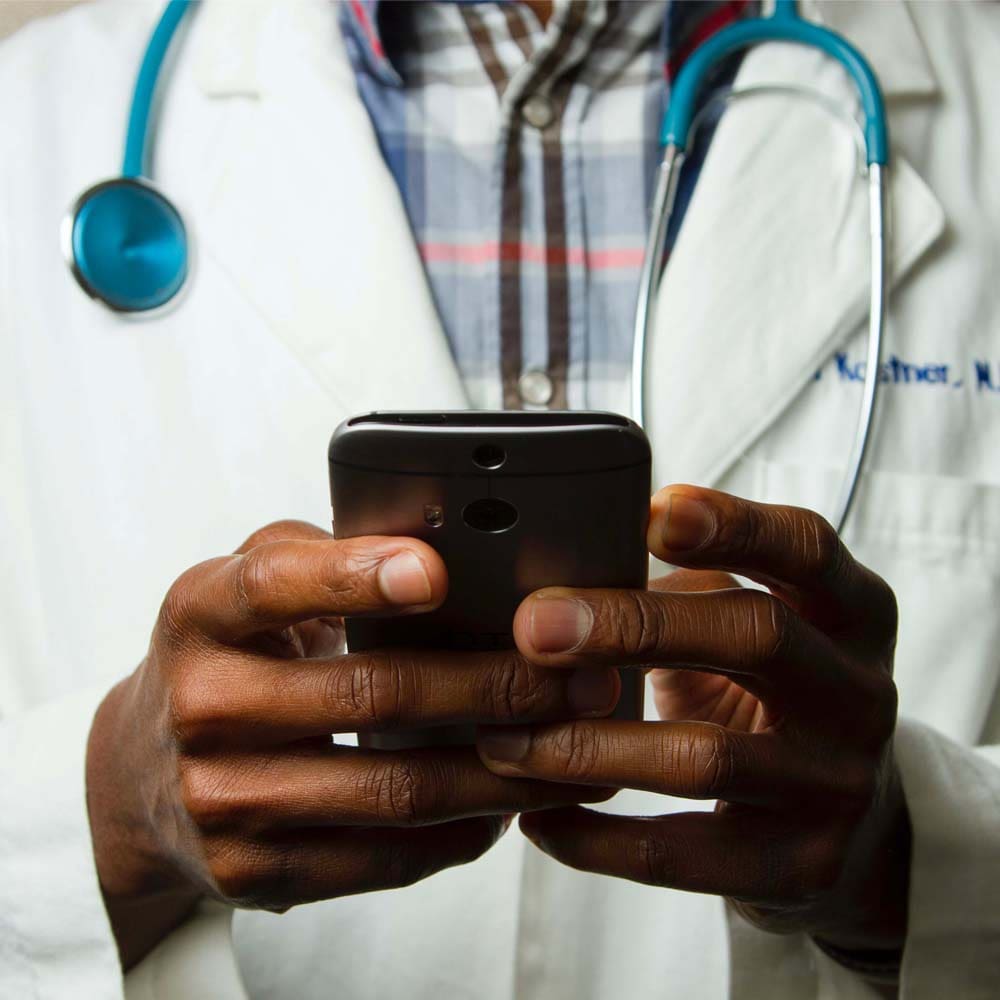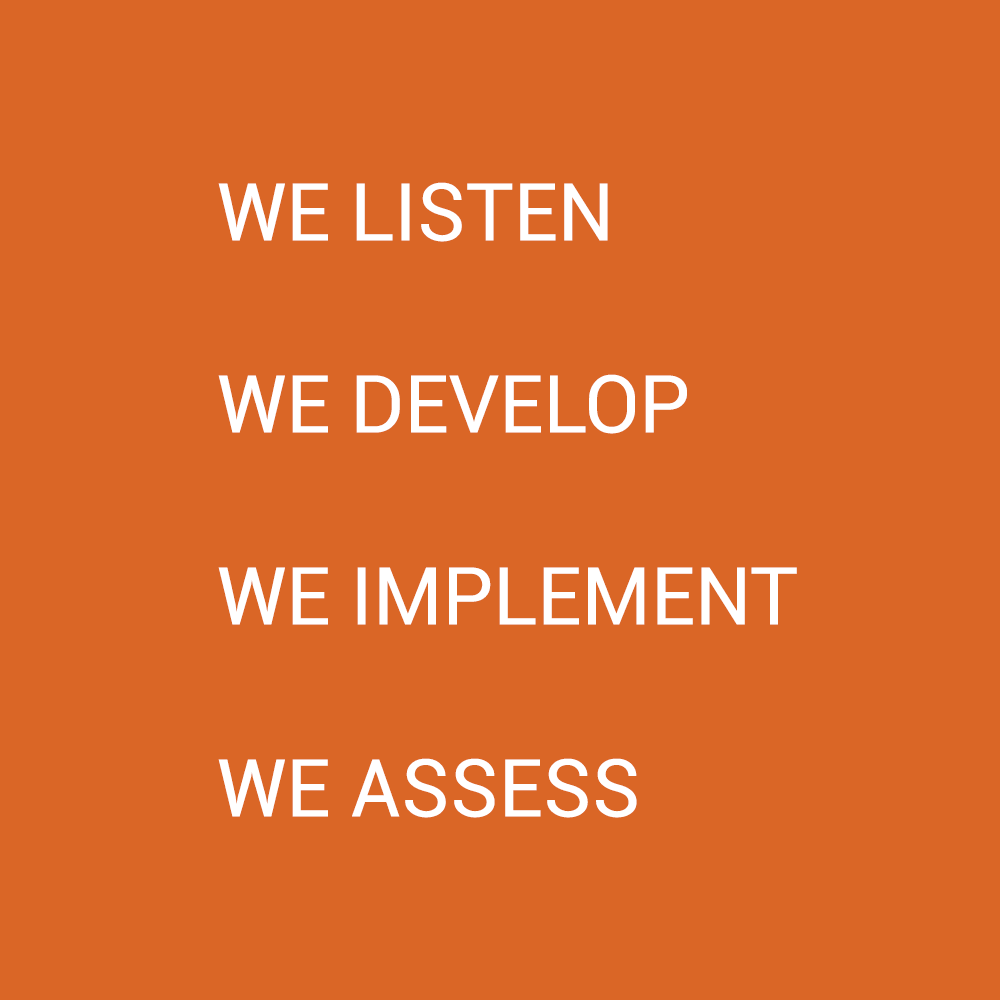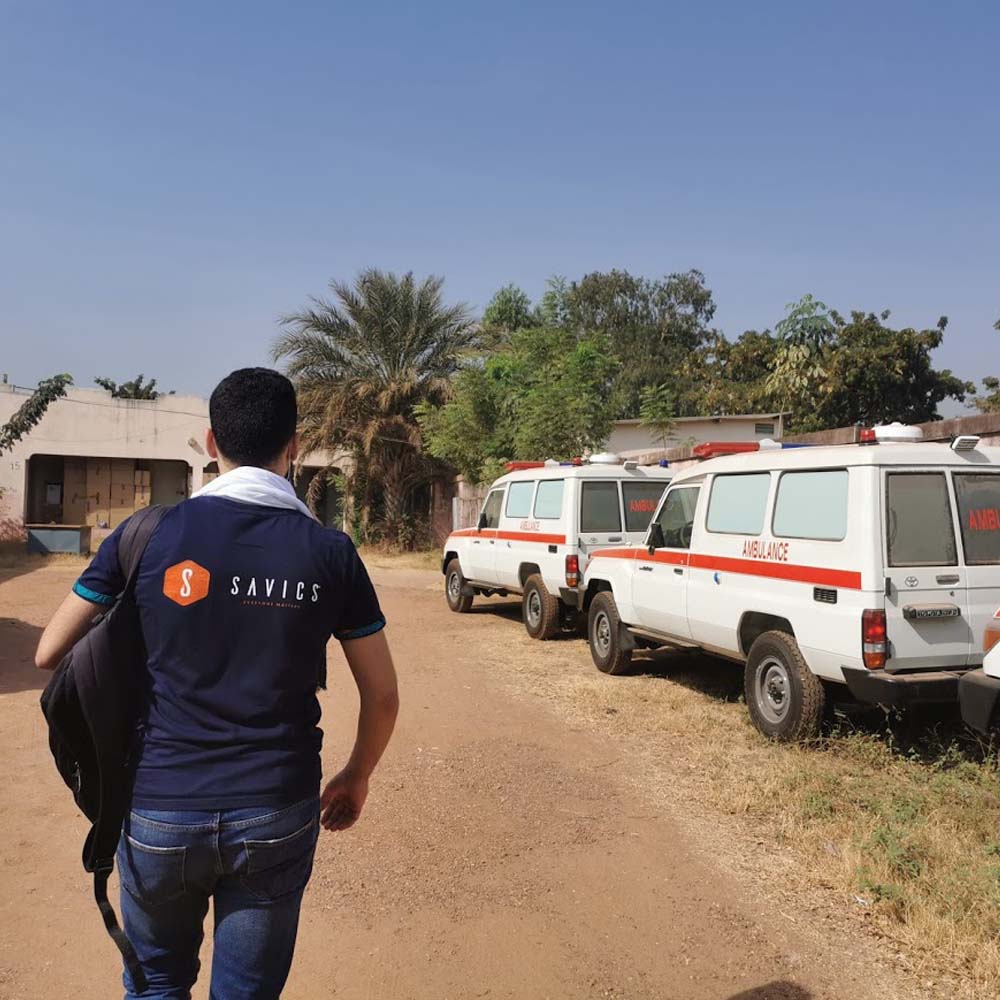 DataToCare Training, National Reference Lab of Bamako, Mali, 2020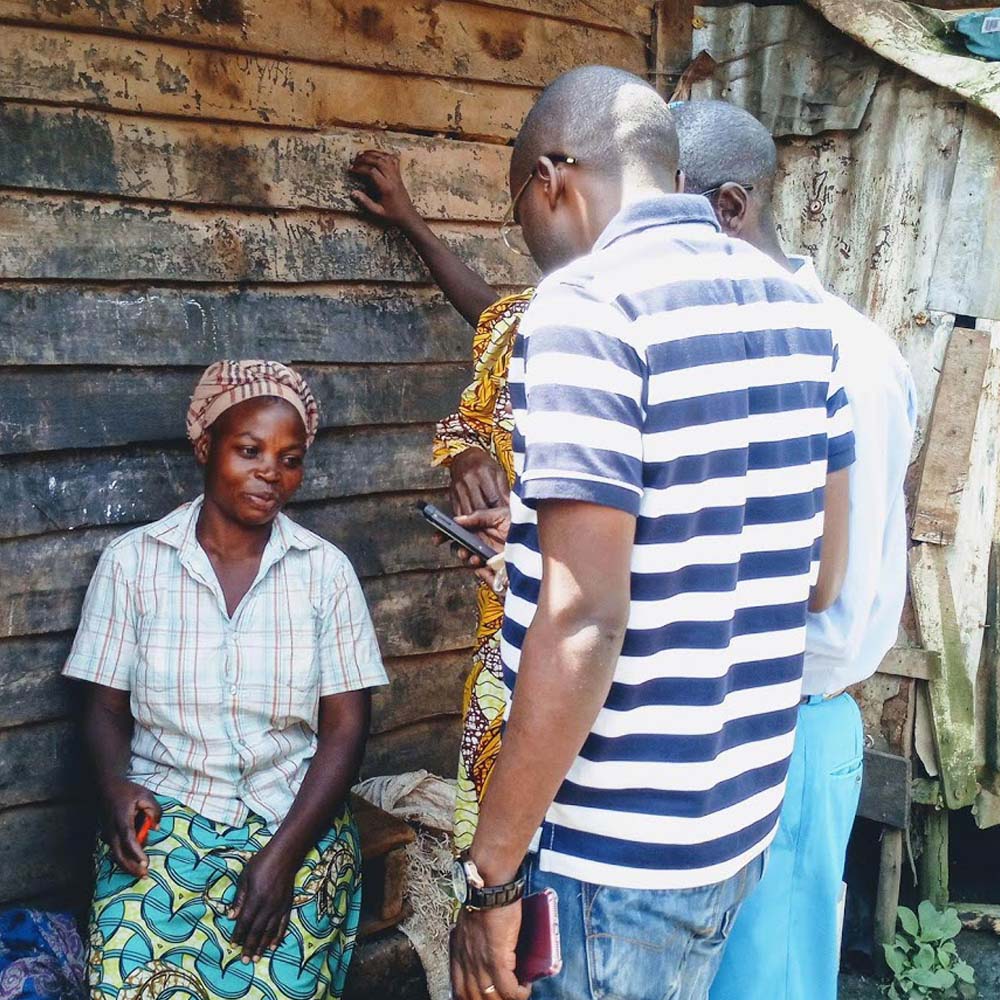 MediScout TB screening, South-Kivu, DRC, 2018
Our Services
Get the best out of health data
We support health organisations by creating and implementing digital healthcare solutions that enhance their impact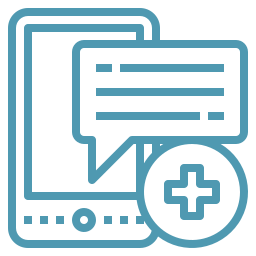 DIGITAL HEALTH TRANSFORMATION
Make health data digital
We support the shift from paper to digital.  We do so by customizing and implementing softwares such as DHIS2, OpenMRS, and OpenLMIS.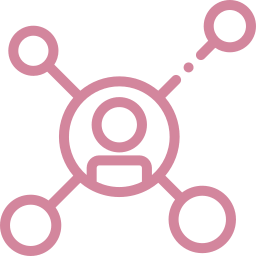 DIGITAL HEALTH INTEROPERABILITY
Make information systems
speak to each other

We interconnect disparate health information systems to enable data to flow in a simple, secure and standard way.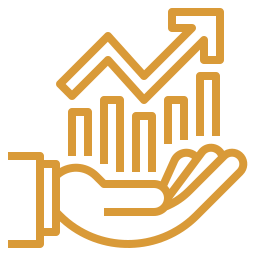 Digital health
advisory
Make health data impactful
We evaluate and strengthen health information systems' performance by leveraging existing solutions or constructing new ones. 
Our Products
Connect the patient continuum of care
We develop digital solutions that bridge health information gaps along the continuum of care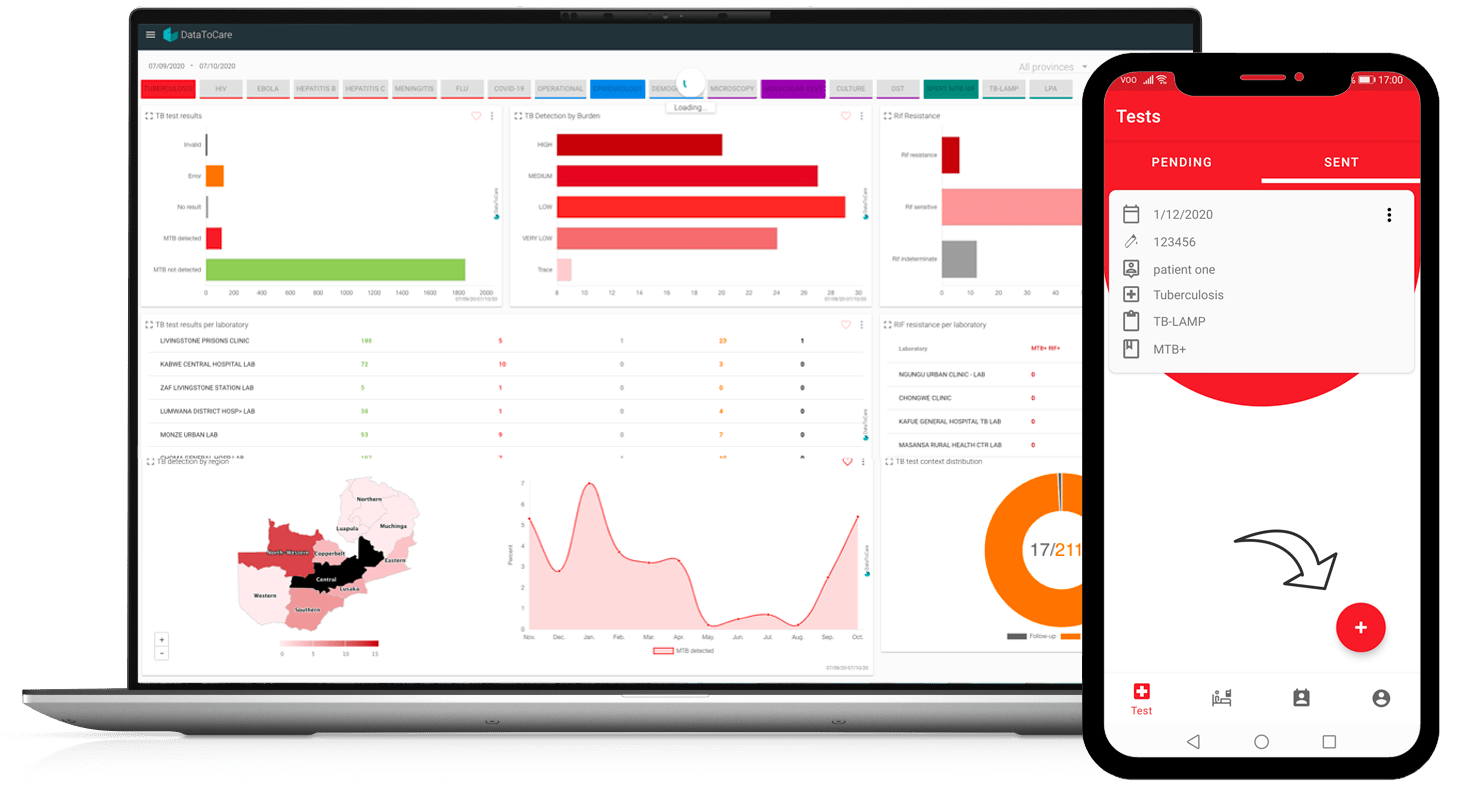 Faster access to laboratory results for all DataToCare is a connectivity platform providing faster access to laboratory results. It captures test results in remote sites in a standard way, displays the gathered results on a national dashboard, and sends the results to physicians in real-time.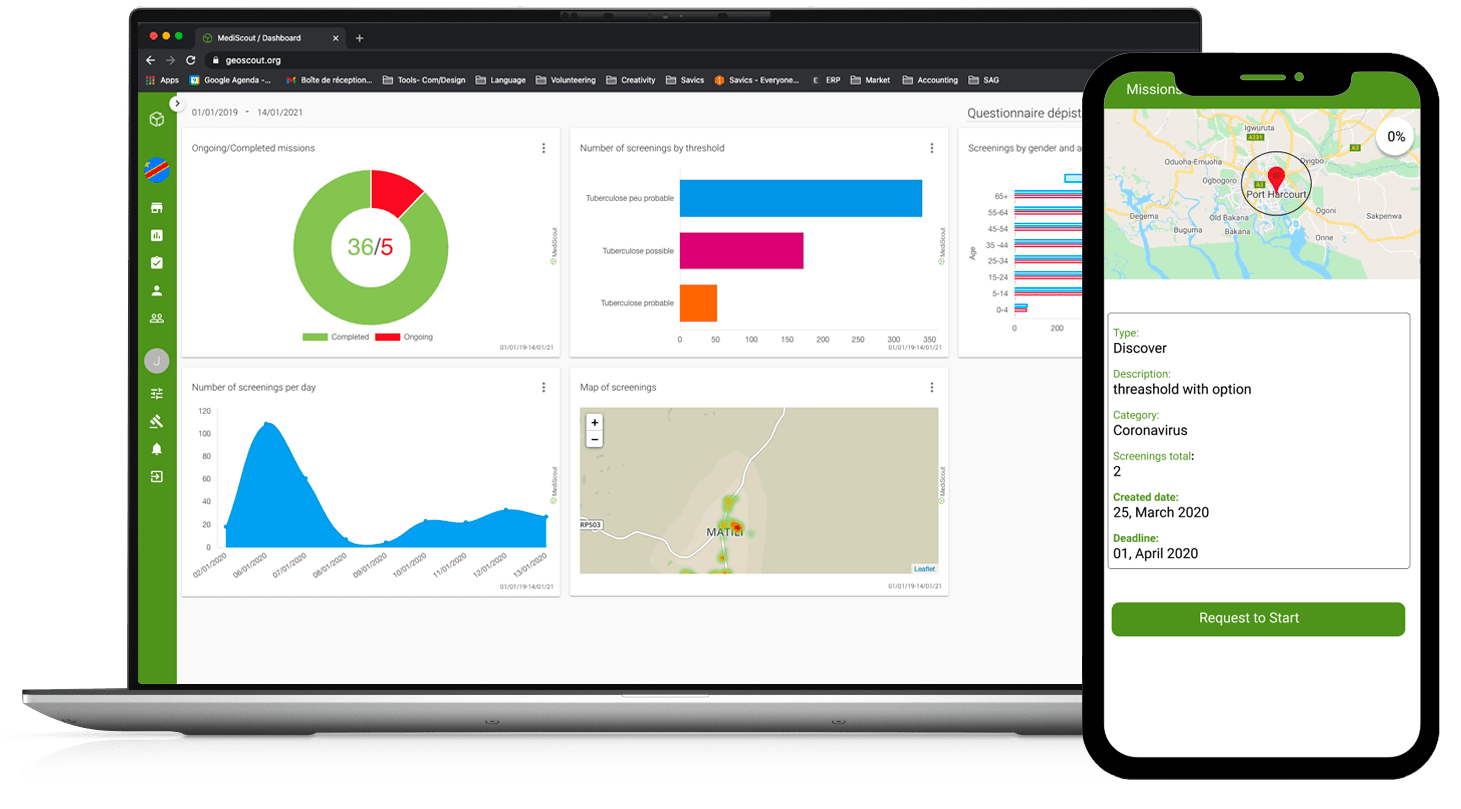 Faster and more accurate data from the field MediScout is a platform that enables community health workers and surveillance programs to be more efficient and to close information gaps between the community and the central level.
Disease surveillance
We develop prediction maps and operational apps that support early disease detection activities within marginalized communities. Our tools ensure they receive care in a timely manner.
Patient care
We build tools that improve service delivery at facility level allowing for easy referrals and data transfer across health care units of health care centres
Heatlh care coordination
We address coordination gaps by providing tools that enable resource mapping, knowledge sharing, and collaboration amongst health stakeholders.
laboratory systems
We customize and deploy connectivity solutions that collect and disseminate lab data, support maintenance of lab equipment and stock management of valuable lab supplies.
Health facilities connected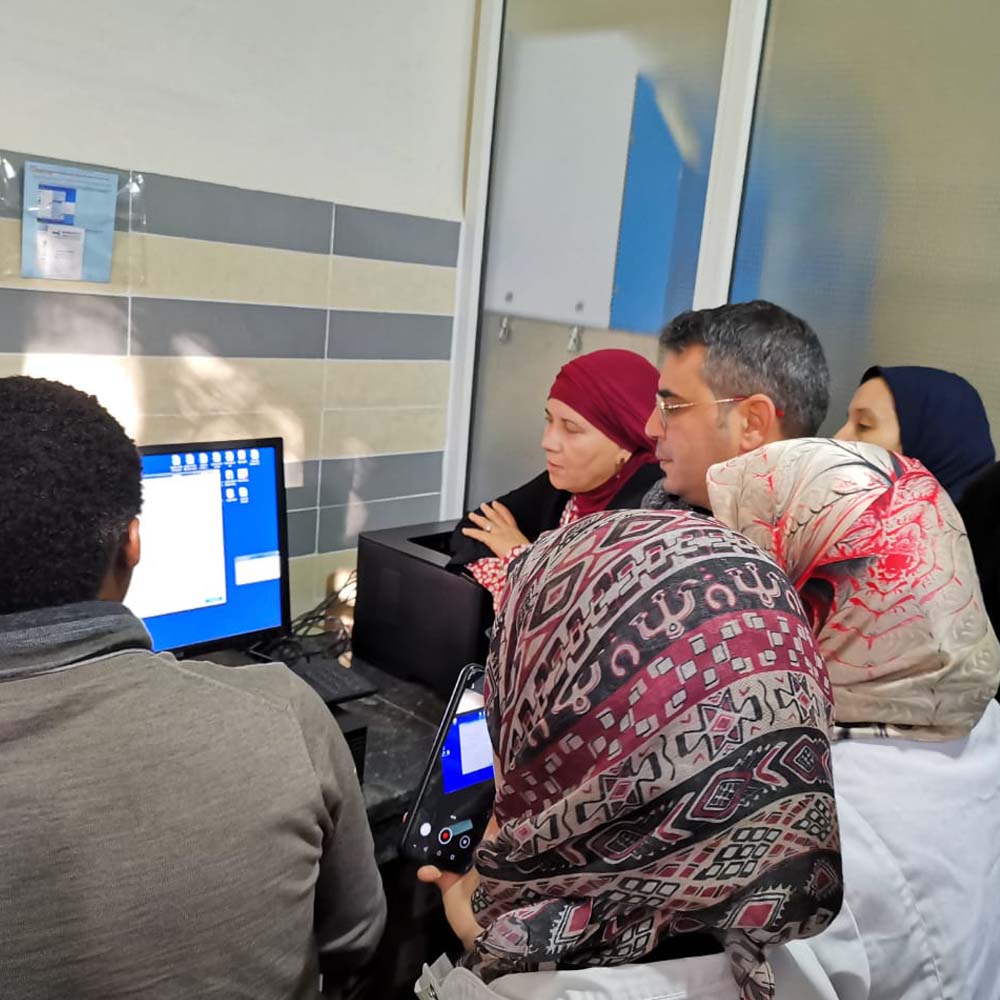 DataToCare installation, Marrakesh, Morocco, 2019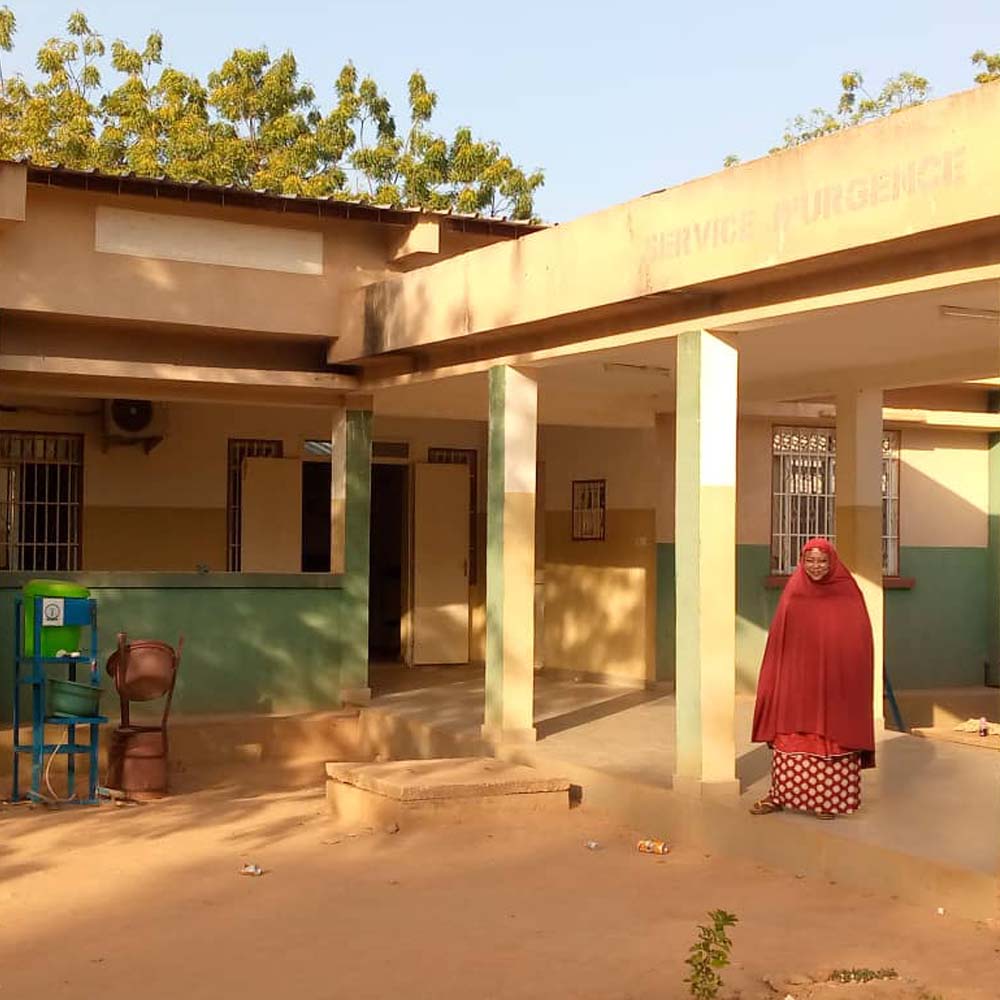 Landscape assessment, OpenMRS implementation, Niamey, Niger, 2020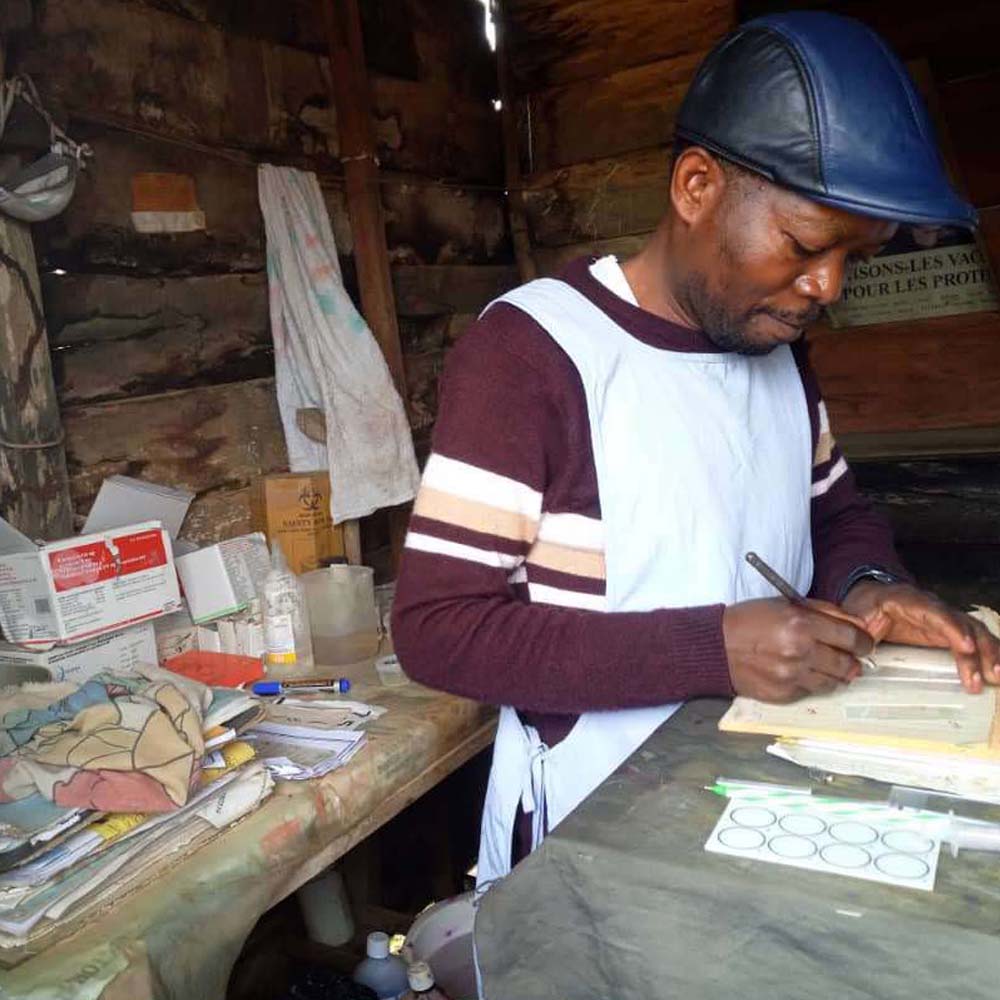 MediScout TB testing, Matili, South-Kivu, DRC, 2018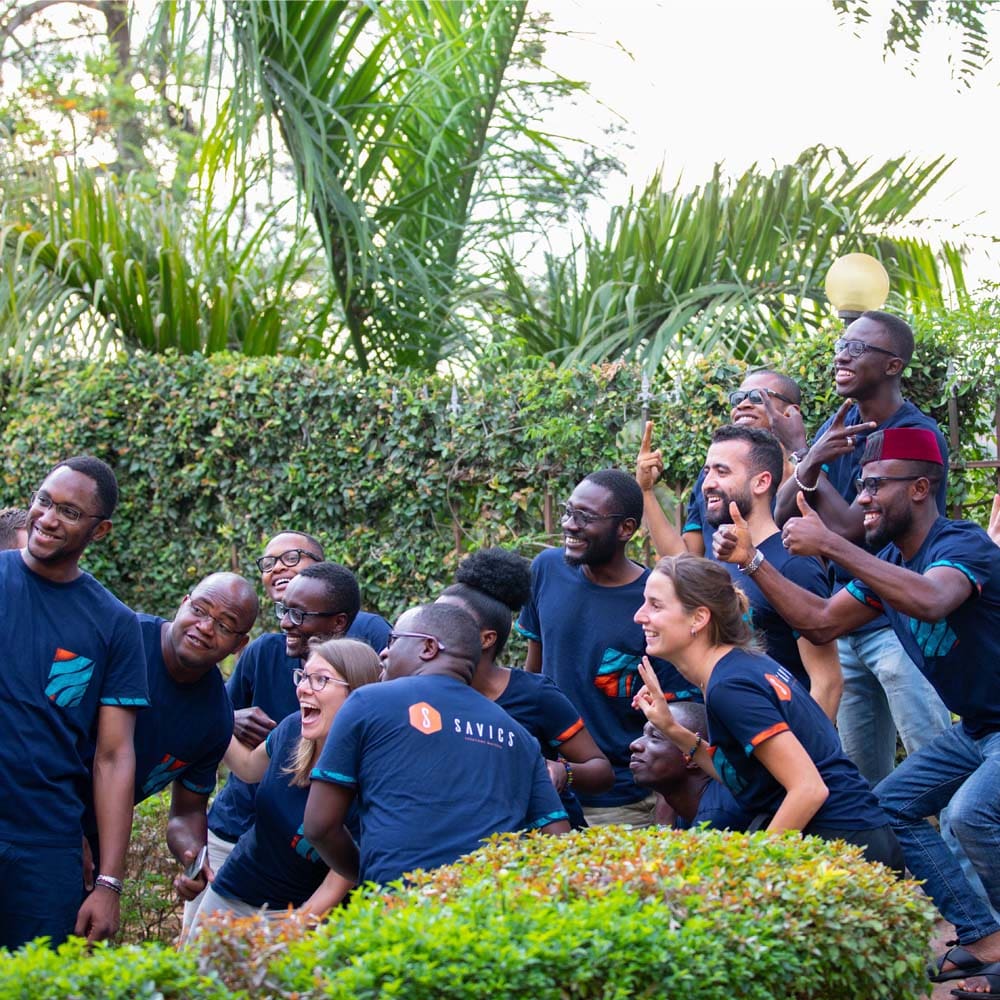 Savics team retreat, Kigali, Rwanda, 2020
We work hand in hand with  Ministries of Health, donors, international development partners, NGOs and civil society organizations worldwide to co-develop digital solutions adapted to different environments
We also leverage synergies with universities, research institutes, other companies  and different communities to reach together the  
Universal Health Coverage.