Acting for a social purpose
Feel the pleasure and the rewarding feeling to do good for others while being fulfilled by your work.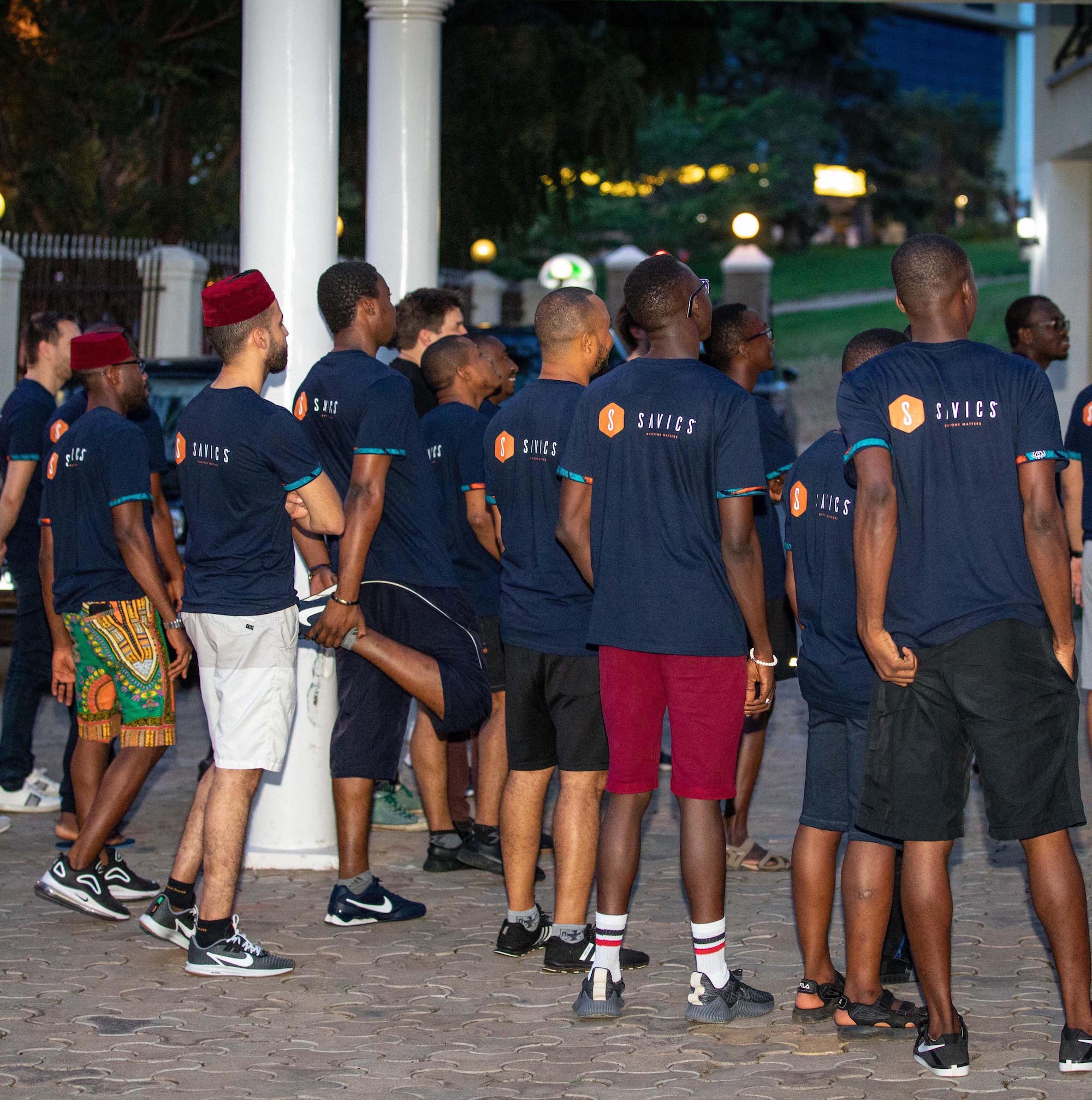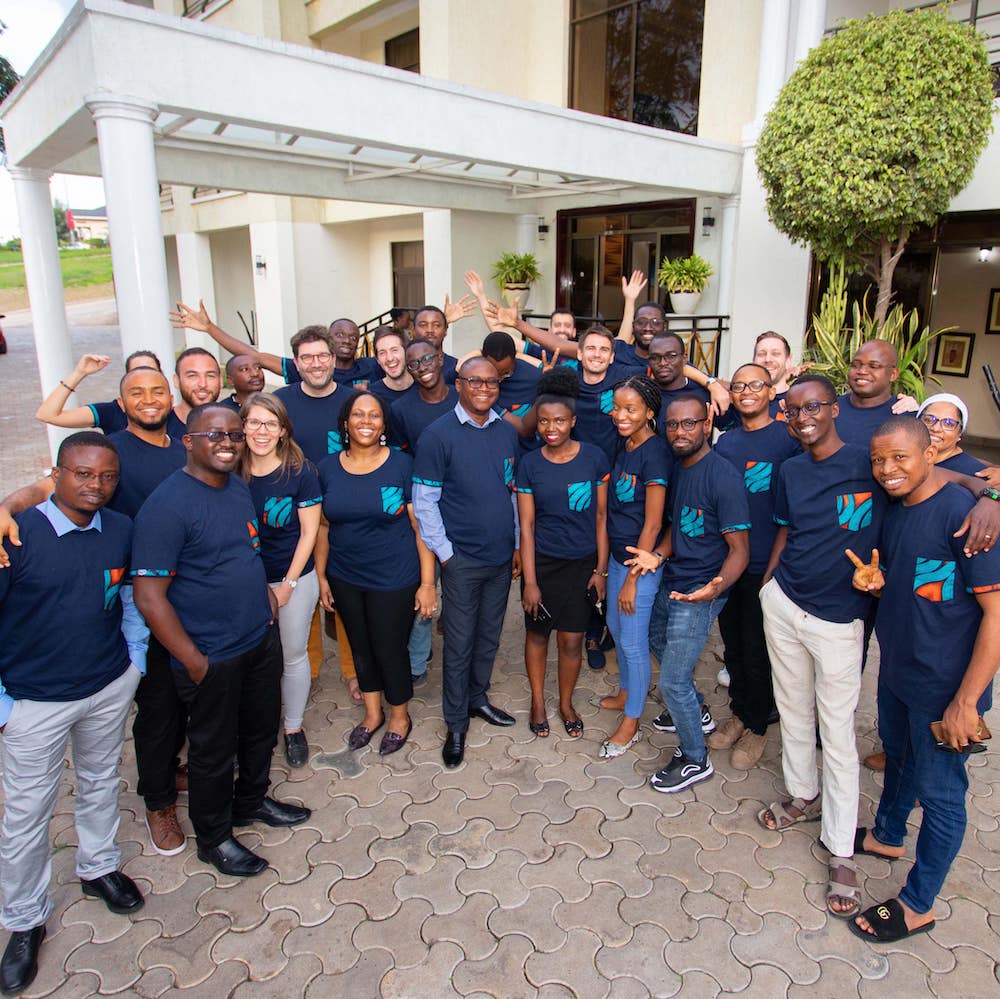 learning from our multicultural team
Our tribe is special. Our interactions are filled with a lot of respect, curiosity and surprises. A beautiful mix to thrive and leverage the best from each of us.
letting your creativity flow
Be confident about your capabilities, dare to fail and test ideas with colleagues. You will be part of the company engine and we can't wait to support the development of your innovative thoughts.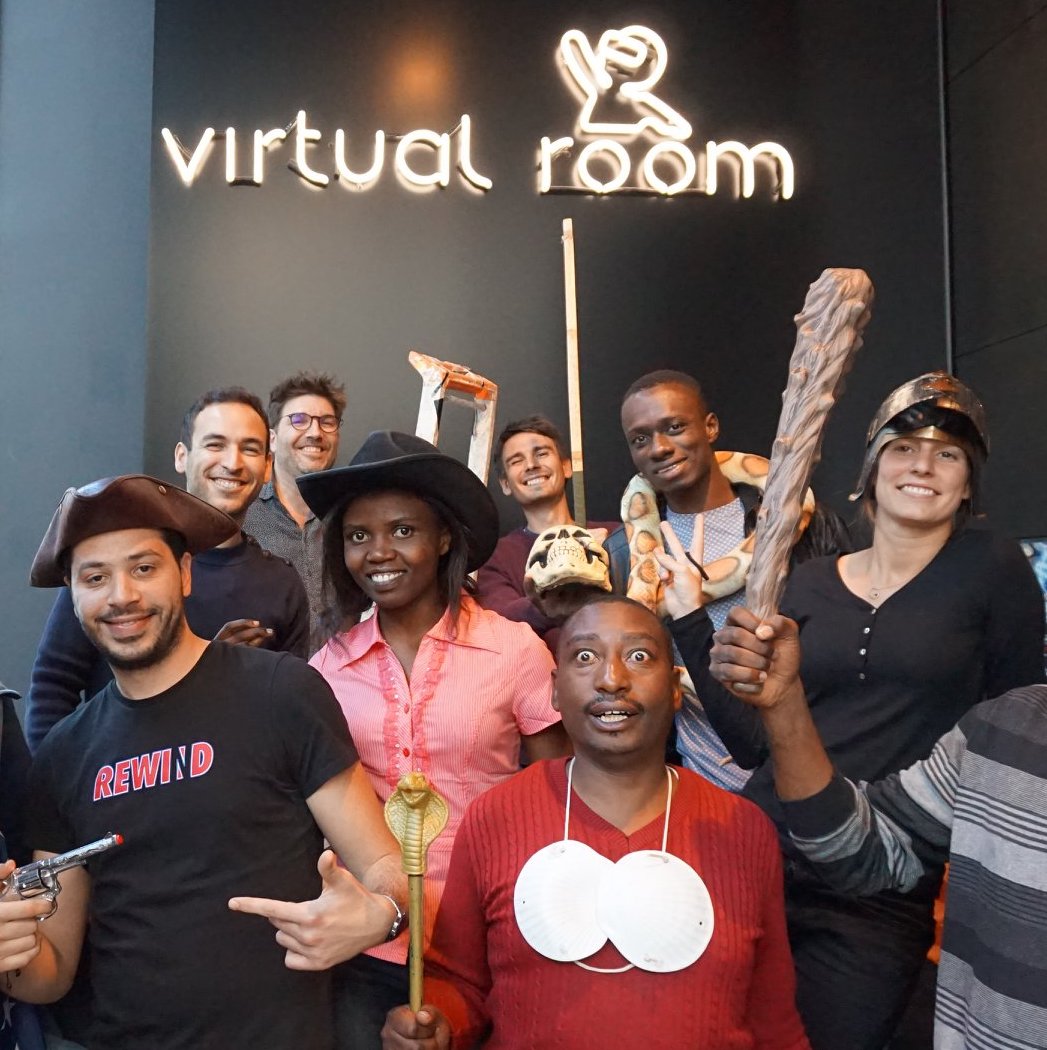 Everyone at Savics agrees to work following the guidelines described in our Manifesto
DataToCare Champion (Part-time) – Health Care Sector
About Savics
Savics is a Social Enterprise that leverages existing technologies and field knowledge to co-create and implement innovative tools to enhance the stakeholders' impact on individualized patient care, disease surveillance and healthcare management at the global and local level. 
We partner with health stakeholders to build simple, customizable and patient-centric applications that gather field data and provide valuable insights for informed decision making. We have developed a suite of highly innovative mobile and web applications that support health systems, strengthening and improving health outcomes for low and middle-income populations.
Within 7 years, we have deployed our solutions across ten countries; mostly in Africa and South-East Asia.
Your Location
One of the following locations: 
Rabat

(Kingdom of Morocco)
Your Role
We are looking for a part-time Connectivity Champion to provide assistance to our users. You will diagnose and troubleshoot software problems and train/help our customers to have the best user experience.
Connectivity Champion's responsibilities include resolving network issues, installing and configuring software and traveling to laboratories to provide immediate support. You will use chat applications to give clients quick answers to simple IT issues. For more complex problems that require nuanced instruction, you will provide on field instructions and training.
Your Responsibilities
Research and identify solutions to software (DataToCare) and hardware (modem) issues

Install, Upgrade and Provide training 

Gather and Report feedback from users

Ask customers targeted questions to quickly understand the root of the issue

Talk clients through a series of actions, either on field, via phone, email or chat, until they've solved a technical issue

Properly escalate unresolved issues to appropriate internal teams (e.g. Support Engineer, Support Lead)

Provide prompt and accurate feedback to customers

Follow up with clients to ensure software fully functional after troubleshooting

Maintain professional relationships with clients
The Requirements
Strong IT/Computer literacy 

Proven work experience involving Customer Relation ideally with MoH

Hands-on experience with Windows environment

Good understanding of computer systems, mobile devices and other tech products

Ability to diagnose and troubleshoot basic technical issues

Good problem-solving and communication skills

Country official language in addition to English and/or French 

Ability to provide step-by-step technical help, both written and verbal

A permanent internet connection

You are comfortable with traveling 50% of your working time
Why work at Savics
You will work in an attractive and fast moving decentralized self-managed environment. Savics is 6 years old and it grows fast

You will have your big say in the development lifecycle of our health solutions

We share a common passion for human being – Read our Manifesto (savics.org/manifesto)

We strongly believe that our actions shape the future

We learn new things everyday from each other

We love what we do and love to be the best at what we do
Your behavior
Empathetic to employee, customer and end-users needs

Problem solver

Listener

Independent

Proactive

Transparent

Organized

Ethics and Humanist Values
At Savics, you will work in an environment where humanist values are nurtured. You will be independent, responsible for finding solutions to local and global problems and surrounded by highly entrepreneurial people. We are all happy to be part of the team and to learn every day from each other. Our goal is to make an important impact on global health.
Please be mindful of our Savics Manifesto prior to applying for this position.
Female applications are highly recommended.